A boarding school learning experience can prove effective only when there is seldom any opportunity for ambiguity and ignorance. Ambiguity with the kind of role played by the teachers as the proper guide and the ignorance by the students to pursue the challenges and tasks to achieve a better success quo in their boarding life leads to a poor success rate and an unhealthy experience. A boarding school is a home away from home giving students a perfect platform to express their true selves in the absence of their known faces. A strictly brought up child can behave responsibly and a stubborn child may take his success as his project to channelize his immovable wish to achieve his ambition. The ball is always in the court of students, but it's the teachers and the management of a boarding school who would take the role of a racket to make them fly high in the air.
Why Do Foreign Students Come To India For Boarding Schools?
Parents seek admissions in boarding schools for their children with a vision to keep their children on the cutting edge levels of educational success which is followed by an excellent career prospective. Seeking a greater level of educational benefits from a reputed school includes add- on facilities like ecstatic sporting and cultural engagements throughout the year, the campus of international standards and a peer group relationship that lasts longer and stronger. Are these just all that a student extracts from his/her stay in the boarding school? How can learning become more effective and the stay more value-adding? What are the roles to be played by the teachers and the students to follow the same? How can the management spread a red-carpet of opportunities for the teachers, students and the parents to indulge in a healthy relationship throughout the learning tenure of a child? Here are some of the points to consider:
All for one, one for all
Boarding school is a place where children from different disciplines come together, join hands to stay as one and enjoy the freedom of being a secular citizen. No matter what kind of social setup a student comes from- a different religion, a new state, an alien culture or an unfamiliar language. Boarding school acts like a solvent that dissolves all the confusion to give a clear, transparent liquid call "Unity" where any indifference among the children would hardly make any difference. Parents need to support their child to mingle with students of any and many cultures and learn more about living life of oneness than promoting groupism.
Comparison and Competition
Comparing other schools for their curriculum and condemning the existing school for lame reasons are some of the usual tendencies of the parents. Getting the best out of the better, suggestions to the management and encouraging the school to indulge in some innovative techniques which might be a winning option can prove beneficial. This would give the management a sense of responsibility of parents having a check on them, children would be excited to see something new coming towards their side. Any idea can be good or bad but can never be stupid. It is the responsibility of both management and the teachers to take responsible decisions when it comes to including a change or inculcating a difference in their teaching methodology. It is when the learning experience would be a better one.
Why Do Parents Choose To Send Their Children to Boarding Schools?
Safe, secure and serene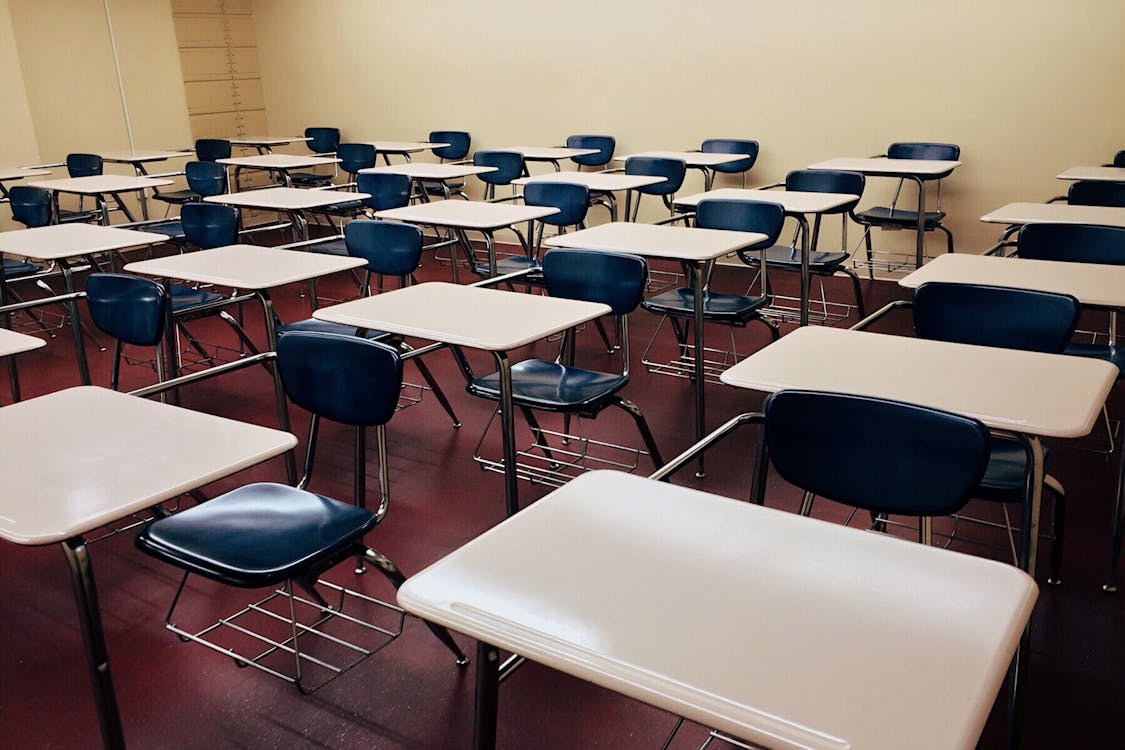 A safe environment in a serene location is what the school has to target. Safe does not potentially mean a strict and disciplined routine wherein a student finds it difficult to express their opinions and views. A humble setup with trust as the main ingredient for running the school smoothly can pave the way for a better learning environment in which the success of effective learning is always over 100%. Supporting the students with wisdom versus closed windows would for sure fetch them positive results.
A strong foundation for a stronger tomorrow
A day school is a place where the child indulges in the academia only within the standard school timings post which he/she is free to go home which ends their day. But unlike the day schools, boarding school's life only starts post the school hours where they are further shaped to do something beyond what is expected. A larger than life learning, a skill for life and a technique that goes too far in their career graph. Teachers/mentors sit with the students post their school hours to guide them with their studies and teach them the nuances of an effective way of problem-solving and reasoning capabilities. This special quality time also includes learning some life skills like public speaking, gardening, simple cooking, etc. The post-school time also would have a huge space for the children to pursue a sport or a performing art form of their choice.
An effective way to extract the time and skill out of any child is by giving them the opportunity to showcase them without any pressure or hindrances. This can be effectively done in a boarding school setup which is being followed by many schools for a long time now. Students emerging from such schools have demonstrated matchless success rates for them as they have, for sure understood the core meaning of the effective boarding school learning experience in its true sense.