Online education through e-lessons have emerged as the go-to solution for schools looking to resume classes despite lockdown. Providing online education is no-child's play and efforts made by a teachers giving online classes are more than those required in the physical classroom. The teachers have to doubly work on the assignments and prepare legit documents to make children comprehend the concepts. The mentors may not experience that fizz after a particularly invigorating face-to-face class but it is being made rewarding the same way as teaching in a controlled classroom atmosphere.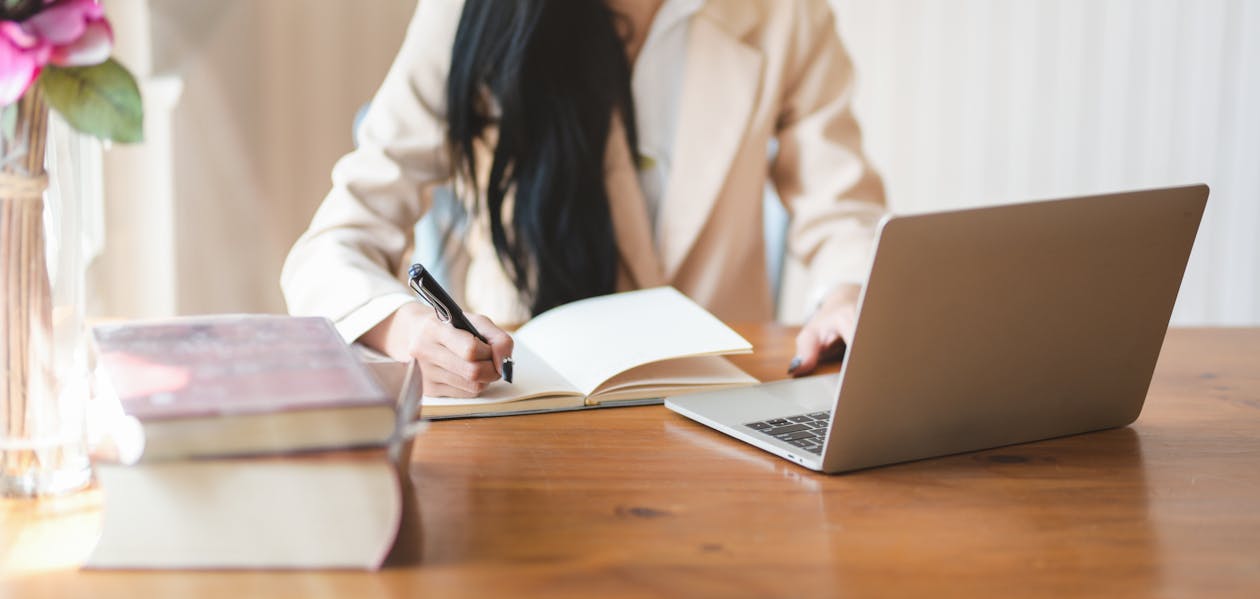 The most common functions that as a mentor, we need for online education:
· Unlimited internet connection
· Appropriate app that is child friendly (google hang out, zoom or skype)
· Use of limited tools for primary children (so that they do not misuse them)
· Concepts that we need children to understand in the form of PPT /word document (ordered sequentially and contain all course materials and learning activities for that particular topic or unit)
·      Strategies that work well in online education forum
· Web pages or sites that allow you to present text, videos, or links
All this done and the mentors are ready to take off. When you teach in the class, you are with them, engaging them in many activities: explaining, guiding, asking, illustrating and answering questions. You arrive early and leave a few minutes afterward to talk one-on-one with a student who needs extra support. You're present and actively involved. But during online education the teachers have to struggle and engage the students constantly.
The mentors create a schedule for meaningful and active involvement for online classes.
During the online sessions the teachers ;
· Provide an overview of the forthcoming topic or a recap of the previous lesson
· Respond to questions posted in the forum/chat or sent through email.
· Post a quick video to clarify misconceptions about a class topic or assignment.
· Grade and return students' work in a timely fashion.
· Talk with students in online discussions and clear doubts if any
· Individually attend to each child's needs
· Get feedback from parents on the session
·      Improve or improvise lessons based on the requirements
Through this phase of lockdown, mentors play a vital role and be looked upon as a beacon of stability. They not only improve the quality of learning but also maintain good mental health among children and talk about values on caring and sharing for the humanity.