COVID-19 the pandemic has hit us and hit us all very hard. Be it the social scenario events and celebration, exams or even work for that matter, no aspect of life seems untouched by the menace.
With schools shut, children are spending more and more time at home. This must be considered as a golden opportunity. After the schools the corporates join the gang and have relaxed employees with work from home.
There are several ways in which this house arrest time can fruitfully be channelised
Re-scheduling work routine
Work from home can turn out be more problematic than one can think. It is a house with work and children running around, demanding your attention from time to time. It is imperative to have a balance. Try to schedule your day in a manner that every one around you can benefit from it. Talk to children about needing your moments on a call or on the laptop. Create an understanding and code of conduct. Manage your work hours in a way that the children are occupied in silent activities or napping.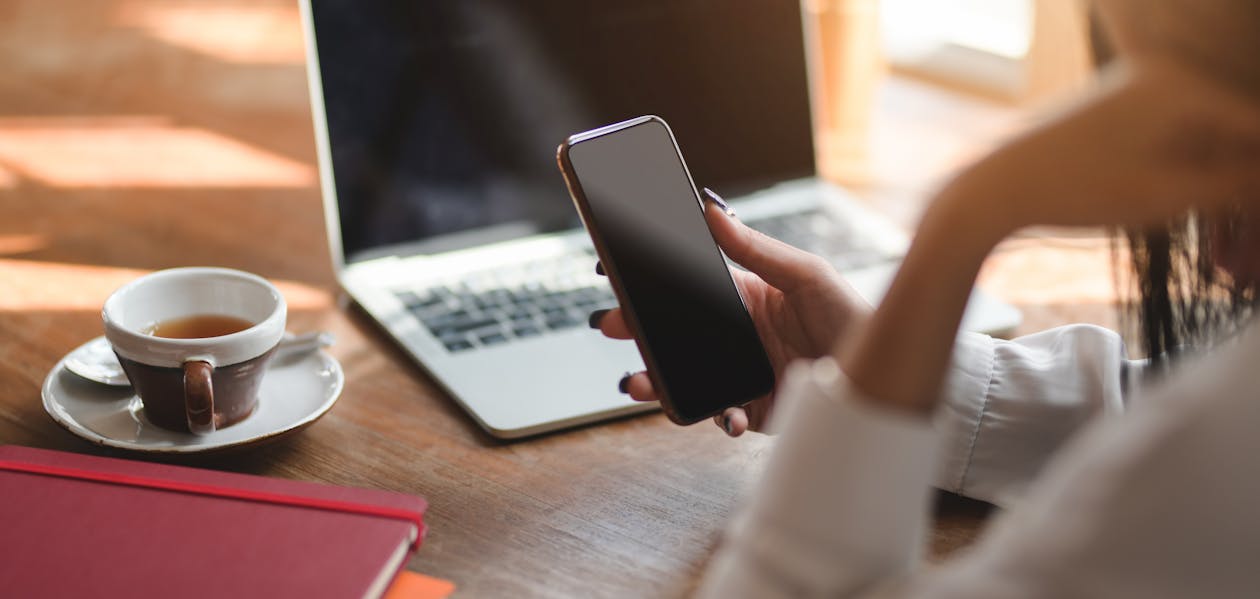 Get back to the roots
Take this time to talk to children about the games that you played at home as a child. The tricks you learnt as a child. Talk about your native place, food or even language. While children absorb most of this information on their own, it is a good time to consciously educate them about a few things that you would like them to take on from your legacy.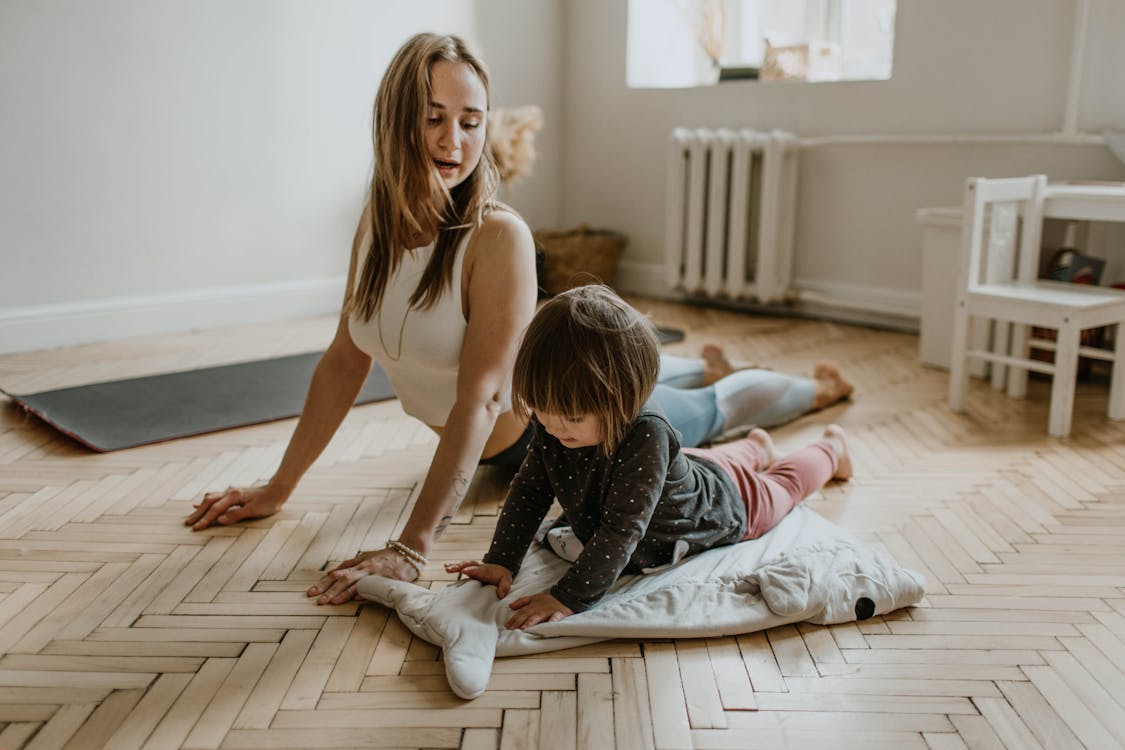 Experiment in kitchen
You know that dish, you had forever been wanting to try ? Or that smoothie your children love at the cafe.. It a good time to work your magic in the kitchen. Especially with your children as your sous chef.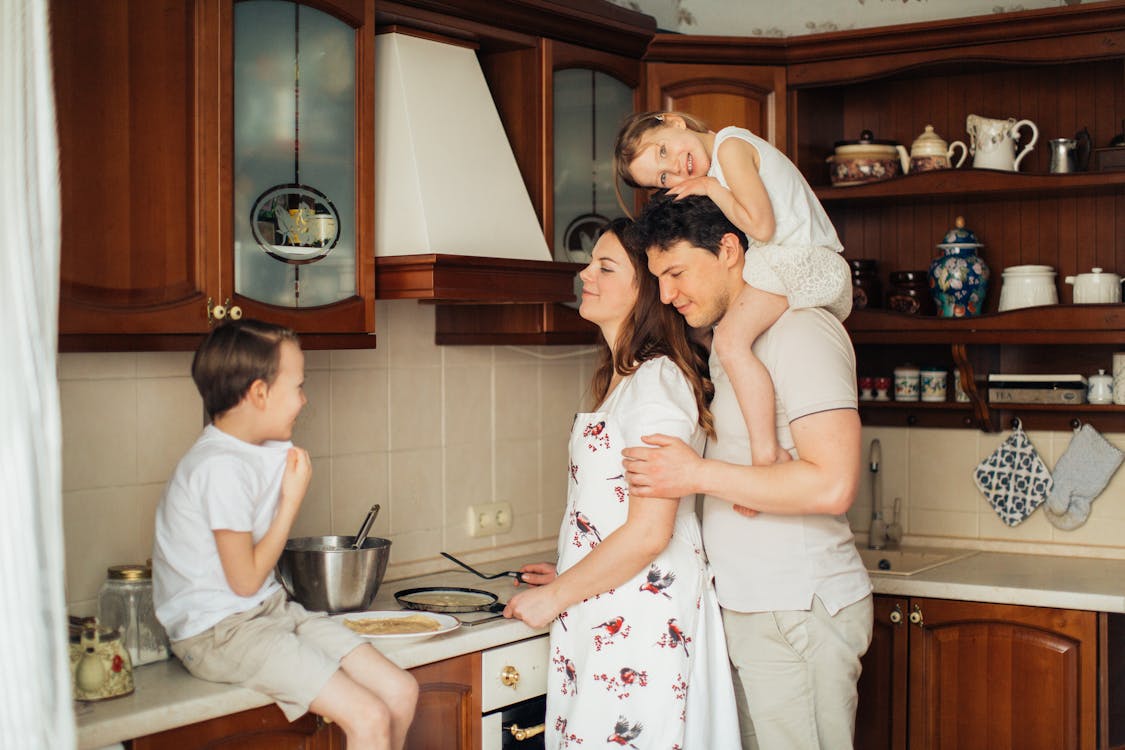 Go multi-lingual
There are many languages that you might have explored during work or travel. Use this time as an exciting opportunity to get online tutorials on different languages with your children. There are only so many opportunities where you and your child can be together as beginners.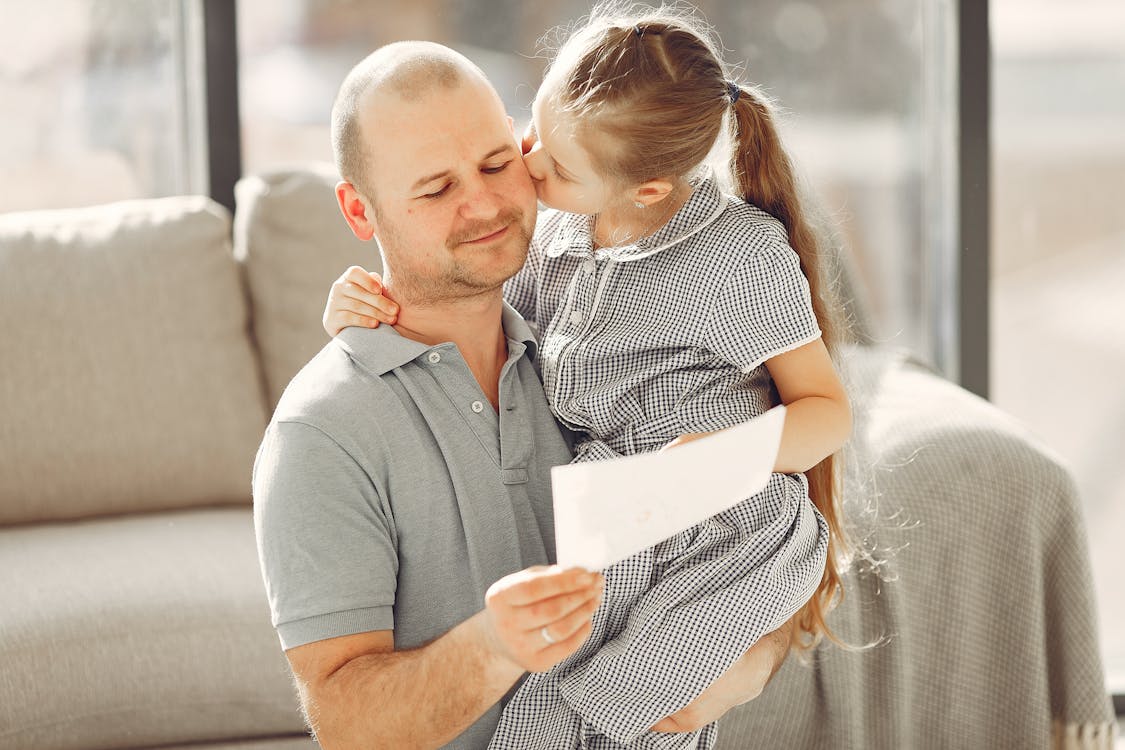 Get immersed in reading
Pick that book with the folded page from the shelf. Read it along with your kids or bring them books of their own. Have your quiet time or reading time regime at home where you indulge in reading. Post the reading it is a great idea to have discussions around the books each of you read.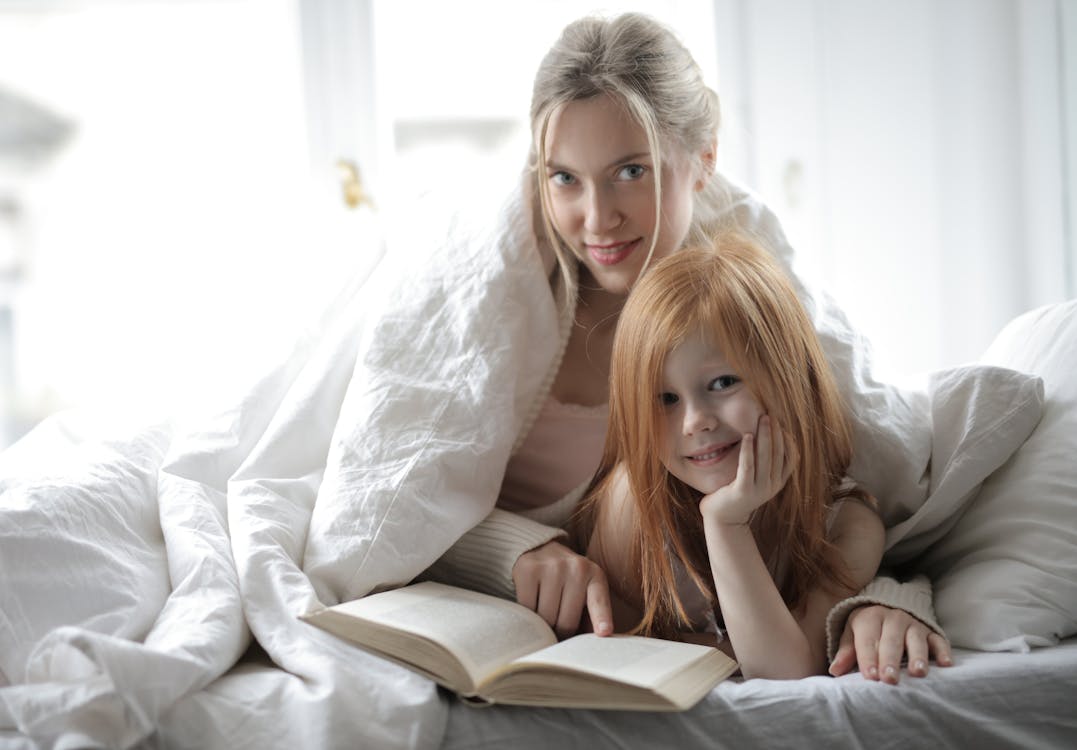 Re-do your home layout
Not any extravagant repair or interior work but moving furniture around or redoing the wardrobe with the children can be very exciting. Make children a part of your decisions as you re do the layout of your house. Change curtains or work at your nursery if you have one with your children.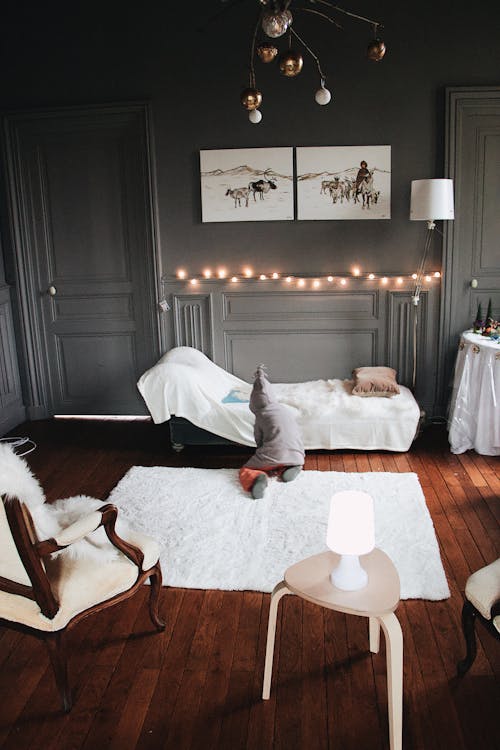 Give the gift of life skills
Talk to your children about the disease. Educate them on how it began, what happens and assure them that there is no need to panic. It is also a good time to explore different activities that may come handy in life. Laying out the table, folding sheets and making beds, setting the wardrobe, sorting fresh and dirty clothes, gardening and much more.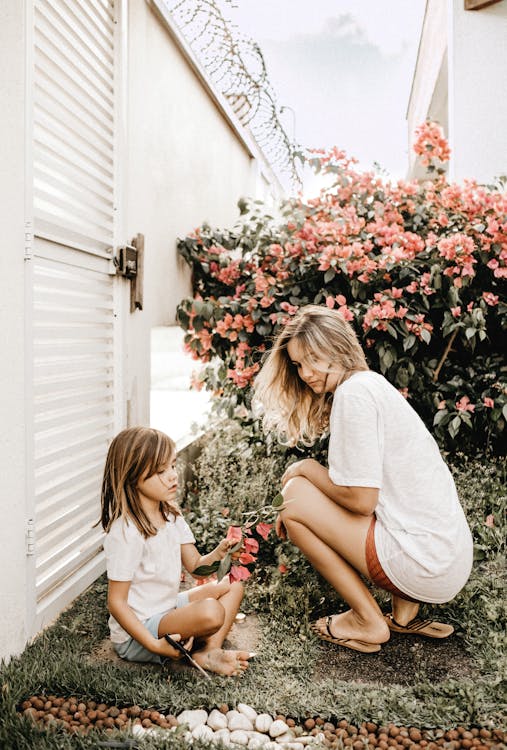 This time at home can prove to be very beneficial if utilised efficiently with children at home.
Khushboo Mohammed
Editor
Spectrum