Preparedness is not the only reason for the government to impose the lockdown. It was also acclimatising to the new life. As we will soon be stepping out and might even resume our routine chores, let us take a minute to absorb that this is the new normal !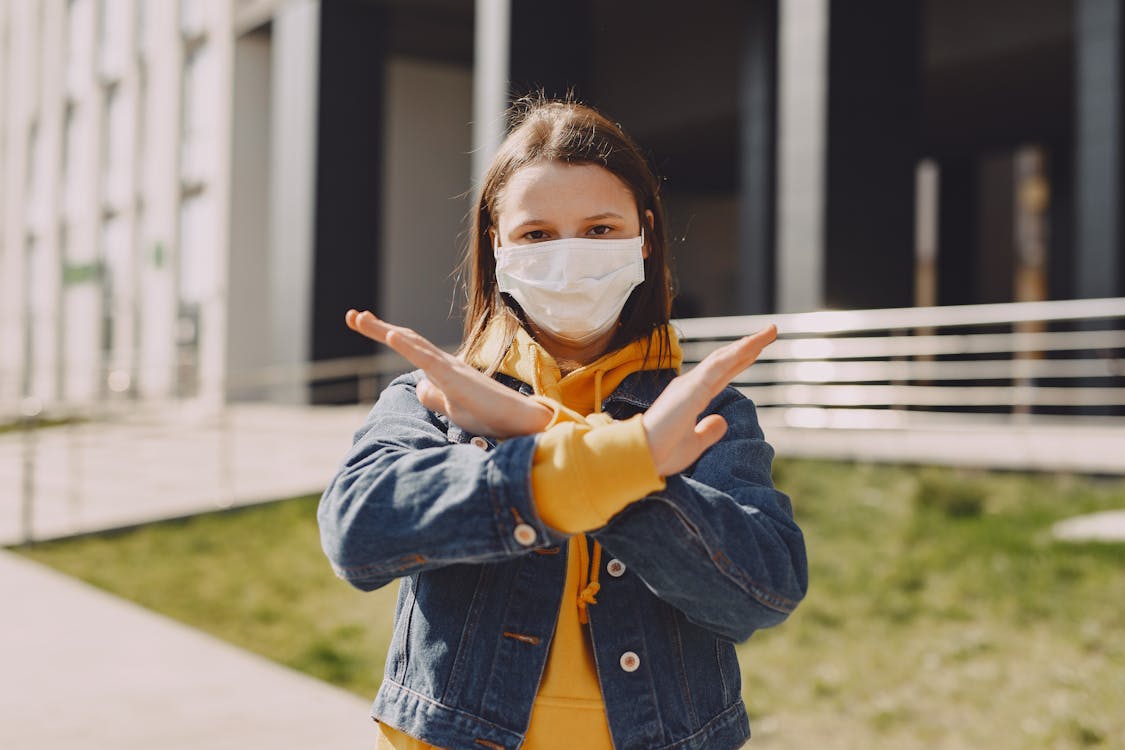 One of the affected segment, education industry did continue their ride through the lockdown journey with small bumps here and there. The online classes have been a great hit and gained a wide acceptance from all spheres. However, owing to the lack of facilities not every child in the country could benefit from these. This might have been one of the considerations that the government took into account while proposing re-opening of schools.
It is still debatable and uncertain as to when this decision will come to effect. Schools however, have started to prepare keeping all circumstances in mind. Keeping the social distancing norm schools have suggested to have a 50% attendance. It is also being heard that schools might follow odd and even roll number system to have students in school. Parents and educationists have mixed reviews about this throughout the country. Staff might need to download the Aarogya Setu app as a mandate. Use of washrooms and common rooms will be strictly supervised by the school staff and sanitisation routine will be much more frequent than ever. Sports, recreational activities and presentations in school could remain suspended and staff will be extra vigilant in monitoring every child's health. As compared to the earlier time, absenteeism might receive leniency and children could be given home work or online assignments more frequently.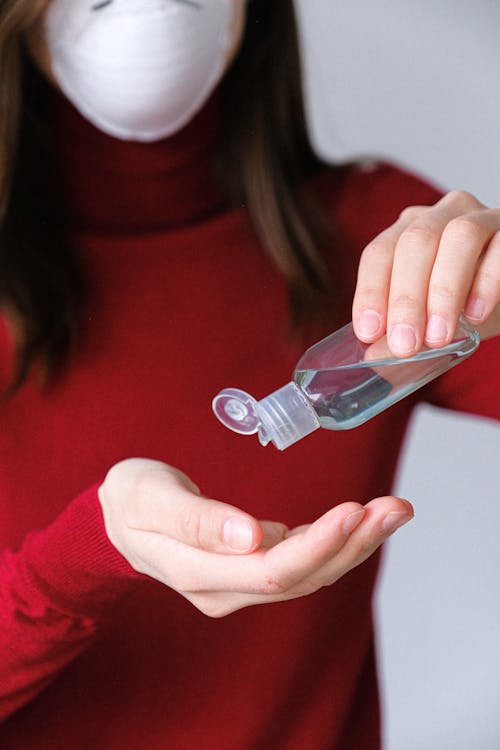 As the summers cease and most summer camps come to an end, how do schools re-open and what will be the new schooling system is a big question. All in all, it seems that the Earth is getting a new make over not only in appearance but also in the manner its inhabitants existed.