New journey, new experiences and lots of new concepts to learn. Children will be all excited to flaunt their crisp new uniforms coupled with a new pair of shiny school shoes. It is always a beautiful sight to see the children beaming with pride as they enter the whole new phase of a life– the school !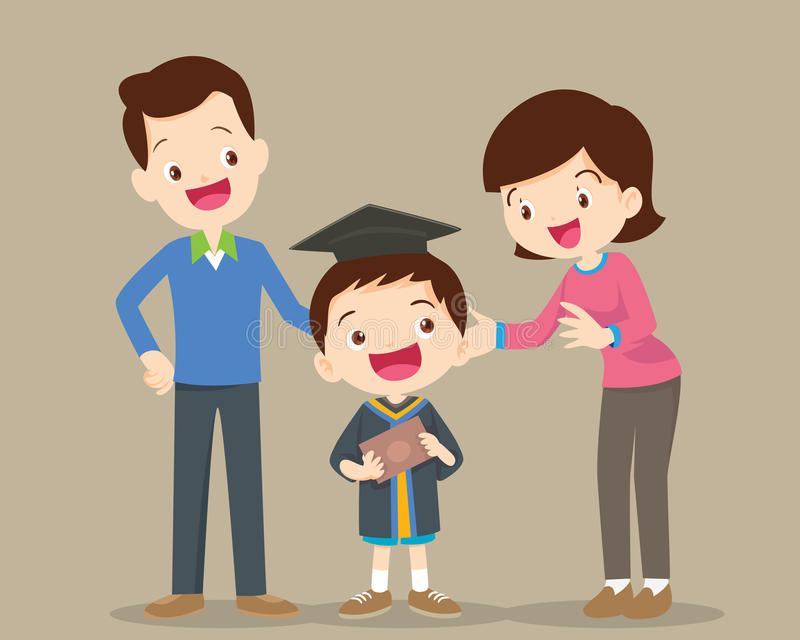 School is one place where memories are made. A school plays an important role in any child's life as they treasure so many experiences with them to share it with their upcoming generations. This makes, choosing a school as important as choosing the right ingredient for a signature dish. So it is imperative that, parents make careful observation and inspection while considering a school for their child. Let us make your life easy. Here is a checklist about all those necessary details you would have to be particular about. Thinking about these will help you come out successfully out of the admission labyrinth.
What Makes A School – The Best School
The Proximity: A greater distance calls in for spending more time on the commute. The farther the distance, earlier would be the pickup time of your child which would range from some crazy early hours of the day. Is it necessary to mention that your child will come home late as well? Let that good time be proactively used productively elsewhere. An after-school hobby class or an extra 10 minutes of playtime. Time extremes will mess up their biological clock which might hamper their concentration at school.
The Campus: Many people are still under a traditional belief that 'the campus hardly plays an important role. Children will study wherever they want if they are guided in the right way. A clean, green, well lit and well-structured campus can aid the child's focus towards better learning. A better campus ensures a better turn out of students each day who would love to sit with their friends for lunch at the park and enjoy some giggle time with their buddies in the library. Facilities may be exhibited like a commodity by the schools, but those facilities are finally put into good use by their own students reaping benefits from those. The campus must constitute as a comfortable as well as a 'safe' environment where the child possesses no fear and the parents too can send their children with no traces of any worry.
The Curriculum: How will you choose the best show for your child? Making them squeeze their feet into a smaller one or giving them ill fit shoes to get them more uncomfortable? Choosing a curriculum is as important as choosing the right pair of shoes. Shoes too loose can dangle from feet; if tight can bruise their toes.
Similarly, know what your child wants than compare it to what you need. Switching the board back and forth will cause more harm than switching schools. Consult with a good education counsellor or do some better research on different kinds of curriculum. When choosing a school, know what best the school offers with that curriculum they follow. Know more about their pedagogy and practices.
The Ratio: According to Indian Government rules, a student teacher ration should ideally be 30:1 for primary and can be 35:1 for the upper primary levels. Make sure that the school adhere to this rule. Lesser the students, more would the individual attention be. The teacher will have ample energy to spend on all the kids uniformly with this prescribed ratio.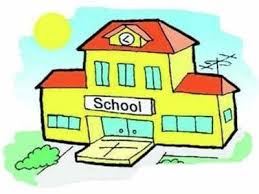 The Faculty: Look out for various sources to check the professionalism of the faculty of the school you wish to get your child admitted to. Well qualified teachers, skilled support staff or even the well-trained concierge desk. A school runs successfully by the people in it. It is always cordial, transparent and healthy coordination between the school management committee and the parents that constitute a reputation of any prestigious school.
Therefore, a well-established school must contain the above qualities in equal proportions to make it one of the most trustworthy organisations, where parents would never think twice to get their children admitted to.